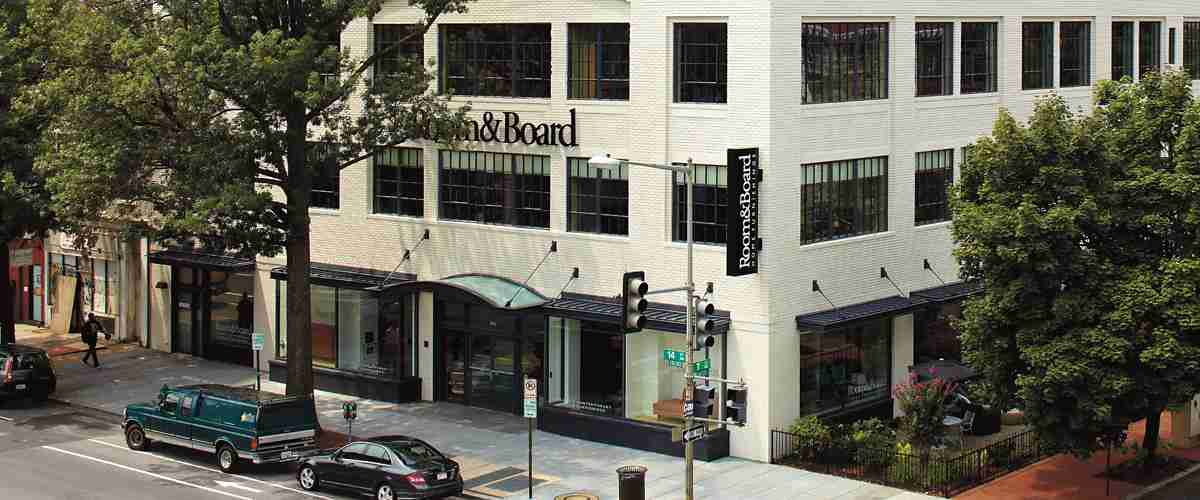 Washington, D.C.
Contact Us
Email Washington, D.C. store
877.387.0091
Customer Care
Address
Room & Board Washington, D.C.
Located at 14th and T Street
1840 14th Street, NW
Washington, D.C. 20009
Get directions
Parking
Enjoy two hours of free validated parking at the lot on the corner of 14th Street and Swann Street (the same block the showroom is on). Present your parking ticket to a Design Associate for validation.
Public Transit
Green or Yellow Metrorail: to U Street/African-American Civil War Memorial/Cardozo
Woodley Park/Adams Morgan to McPherson Square circulator bus: to 14th and U Street, NW
90, 92 or 96 bus: to 14th and U Street, NW
50, 52 or 54 bus: to 14th and T Street, NW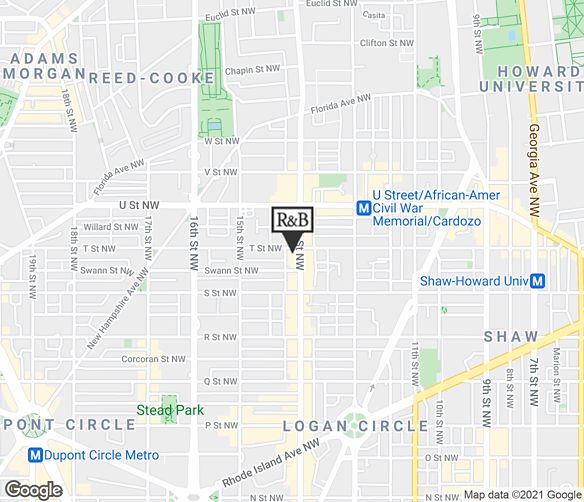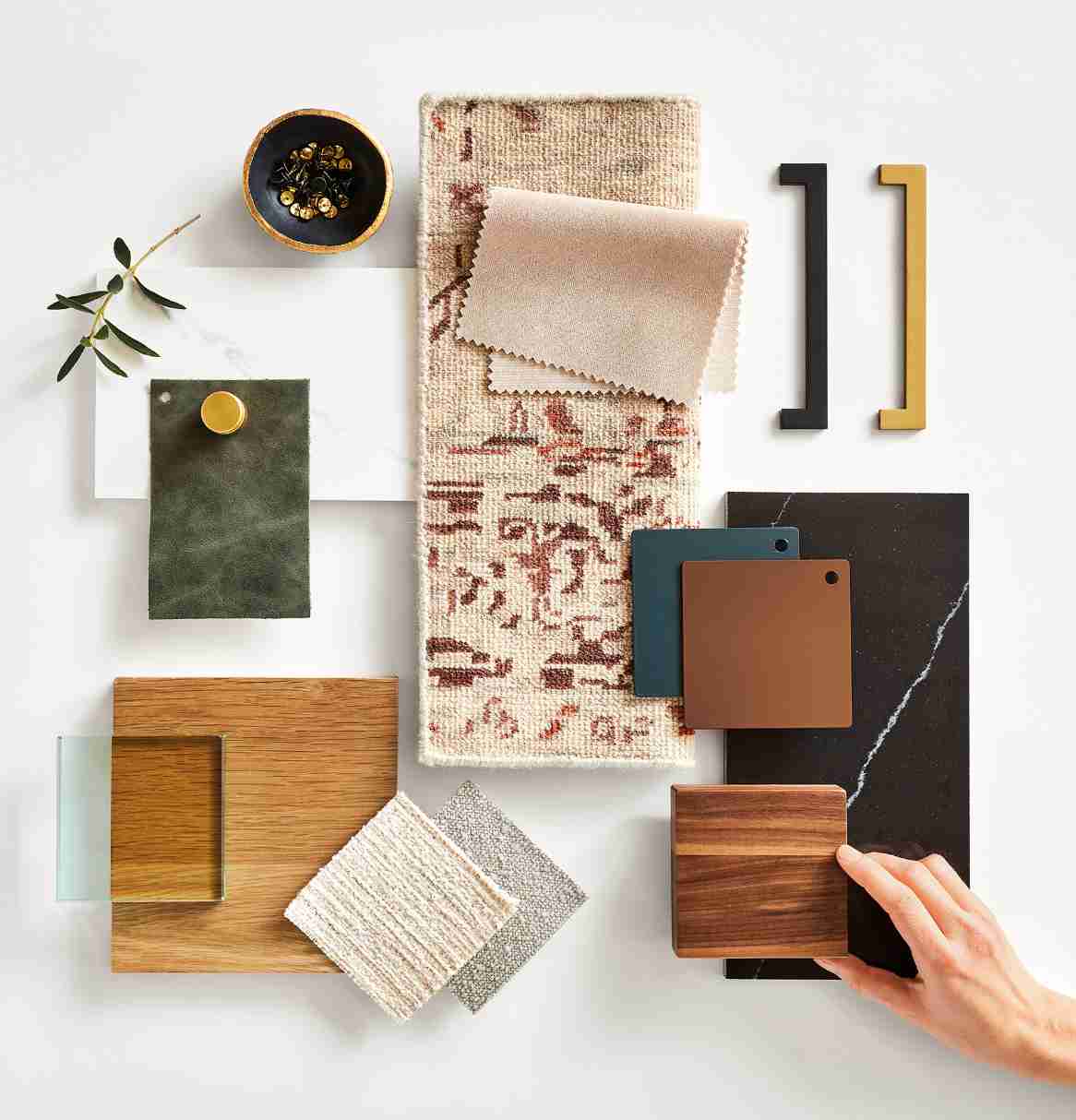 Free Design Services
Get personalized ideas and advice from our non-commissioned Design Associates. We can help with:
Furniture selection
Floor planning
Color, paint and material selection
Home decor selection
Business design services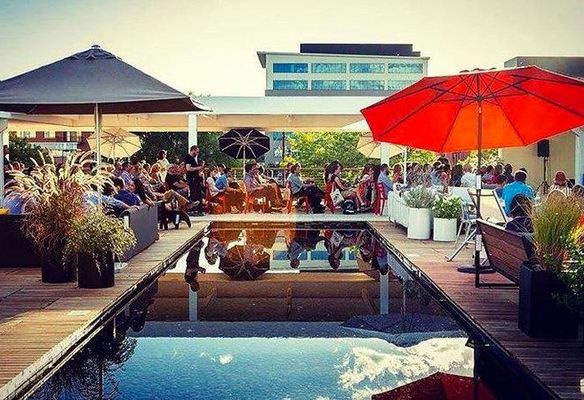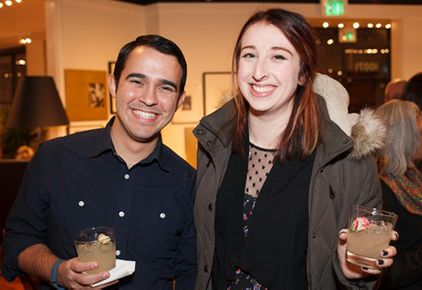 Store Events
Join us for store-hosted events! They're a great way to get involved with the local community, enjoy sips and snacks, and meet our talented team of design experts.
There are currently no events scheduled.
Look Inside
Get a peek at our store from the comfort of home. Find great ideas for modern living.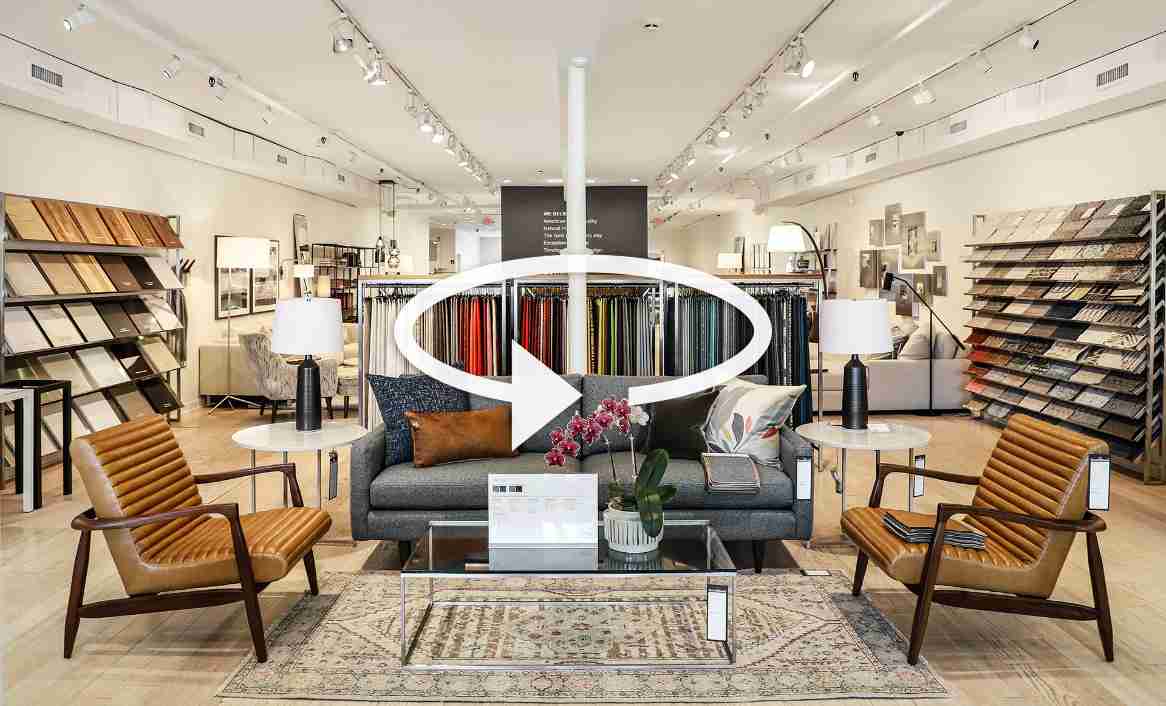 This section of the page contains a carousel that visually displays various linked images one at a time. For screen reader users, these images appear in a list below. Selecting the links changes the main slide visually.
Washington, D.C. Favorites
The following is an image carousel of customer submitted images. Use the previous and next buttons to navigate.
#roomandboardDC
Check out photos of in-store inspiration and everyday happenings.
Washington, D.C. Area Delivery Center
Pick up items at your local delivery center or learn about delivery.
Career Opportunities
Find open positions and learn what it's like to work at Room & Board.