Our Craftspeople
El Greco Woodworking
Family owned since 1975, El Greco Woodworking crafts heirloom-quality kids' furniture with an emphasis on safety and sustainability.
El Greco has earned a reputation for its product safety, exceeding current child safety standards and requirements and actively weighing in on best practices with its suppliers and industry partners. Through its use of natural materials, non-toxic finishes free of lead, phthalates and formaldehyde and quality construction techniques, the company produces furniture its founding family is proud to share with their own. "We're building it for our kids," says Alexis Singleton, founder George Theofilactidis' daughter and company vice president. "My house is full of Moda furniture."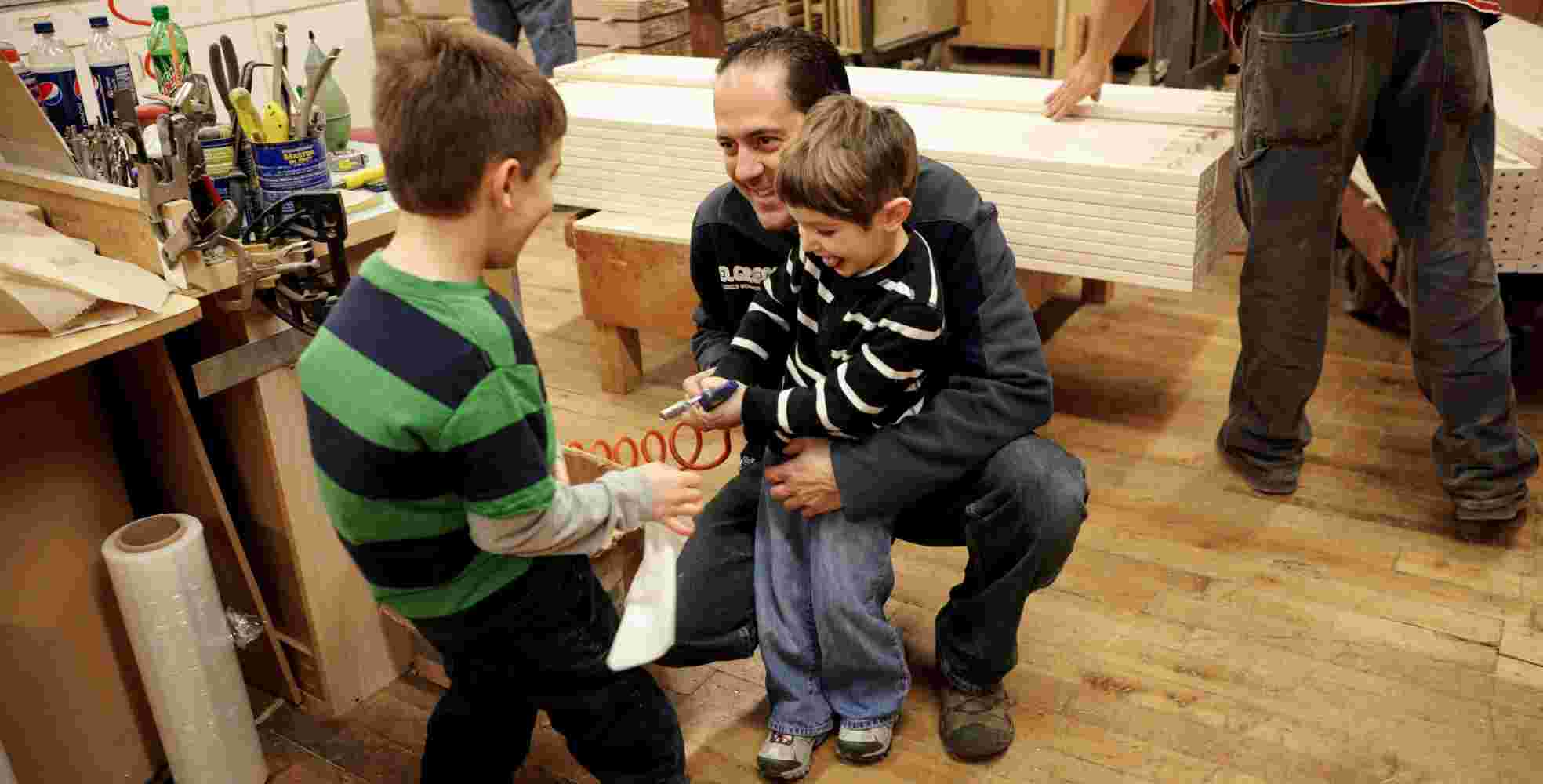 Inspired by a love of woodworking, George Theofilactidis left behind rural farm life in Greece and made his way to Toronto, where he continued his study of furniture-making techniques. Soon after settling in Jamestown, New York, the self-taught artisan and his wife, Kathy, founded El Greco Woodworking.
Today, two generations of the Theofilactidis family oversee the workshop, where they build quality cribs, beds, bunks and dressers to their patriarch's standards. "We have a lot of family pride about doing things right," says Alexis. "That kind of obsession makes for extraordinary furniture."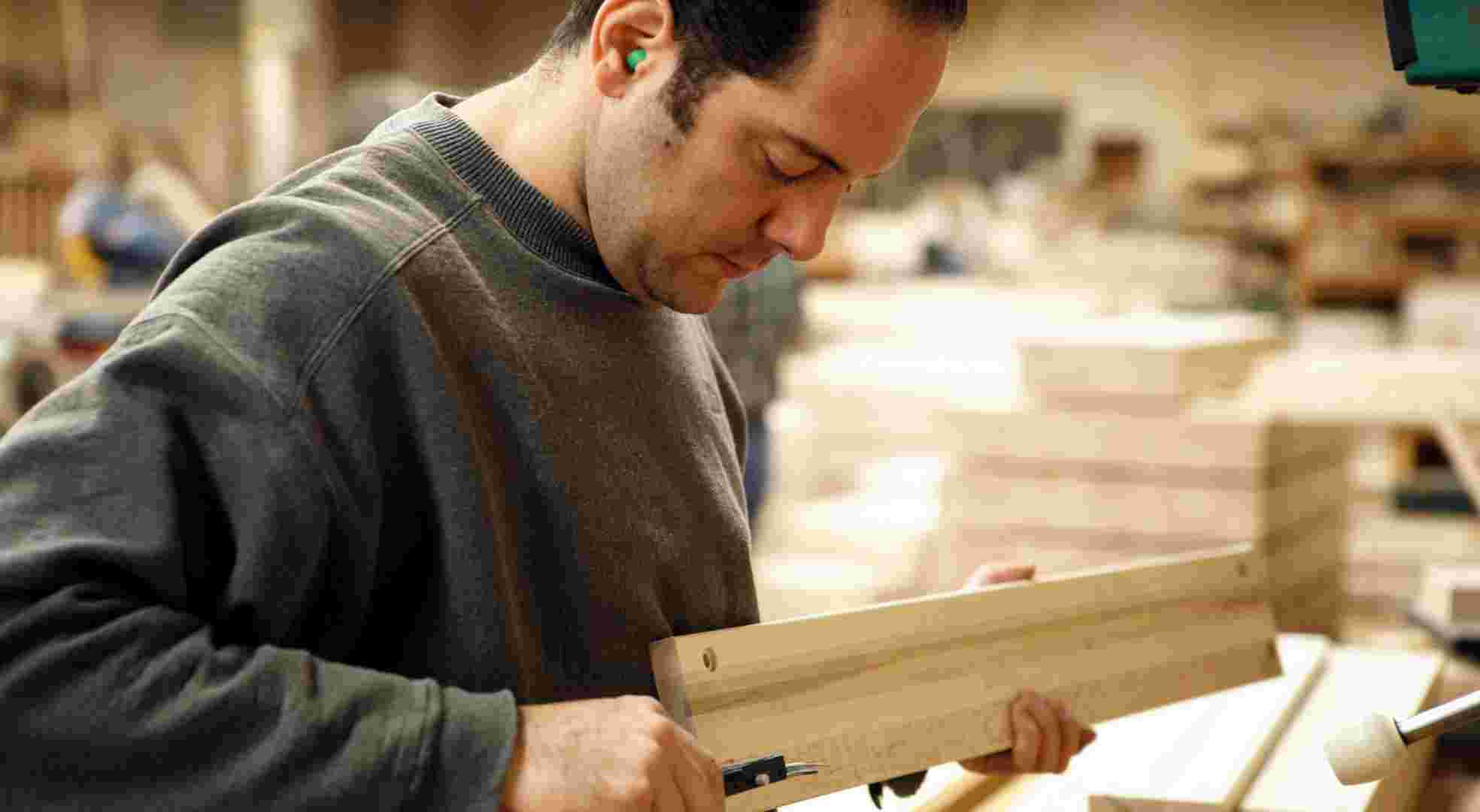 Skilled artisans design, build and finish each piece using sustainable and locally sourced materials, including hardwoods from the nearby Appalachian forests. The region is known for the quality and wood grain of its timber—traits that have become defining features of El Greco products.
El Greco Woodworking's core principles of quality craftsmanship and sustainability dovetail beautifully with Room & Board's commitment to thoughtful design. Pieces like cribs that convert into toddler beds are designed to grow with your child, minimizing the need to replace an entire room of furniture every few years. Through its work with suppliers that employ responsible practices such as forest replanting and habitat management, El Greco Woodworking ensures our forests—like its furniture—will be around for future generations to enjoy.