Our Craftspeople
Nicoletti & Calia
Nicoletti & Calia is beloved worldwide for timeless, Italian-made lounge furniture.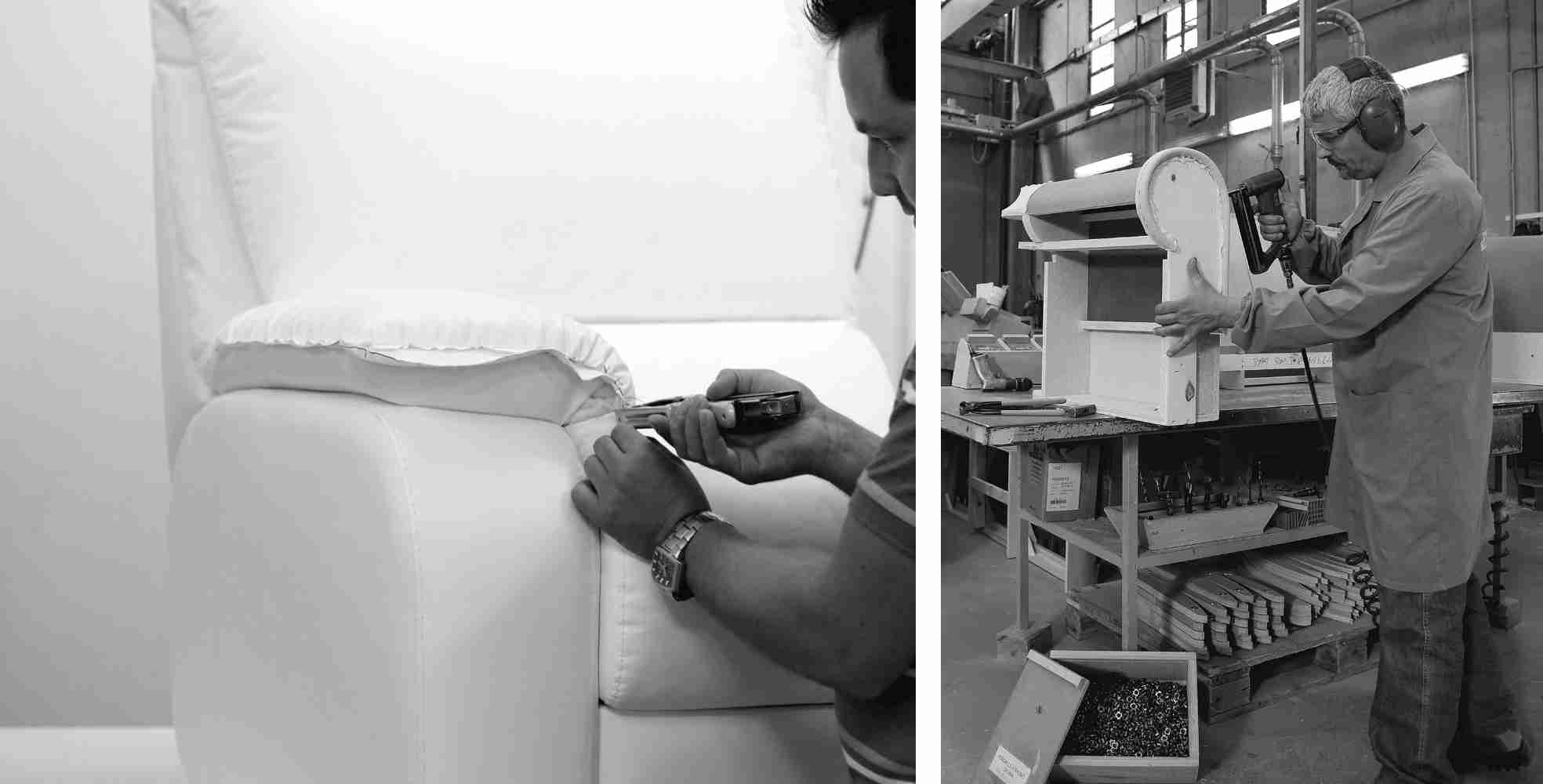 Nicoletti & Calia is a family business located in Matera, Italy, a city with a thriving arts community who appreciates good design. Combining beautiful Italian design with modern technology, Nicoletti & Calia is the expert at adding motion into modern lounge seating, with pieces that move to cater to your comfort.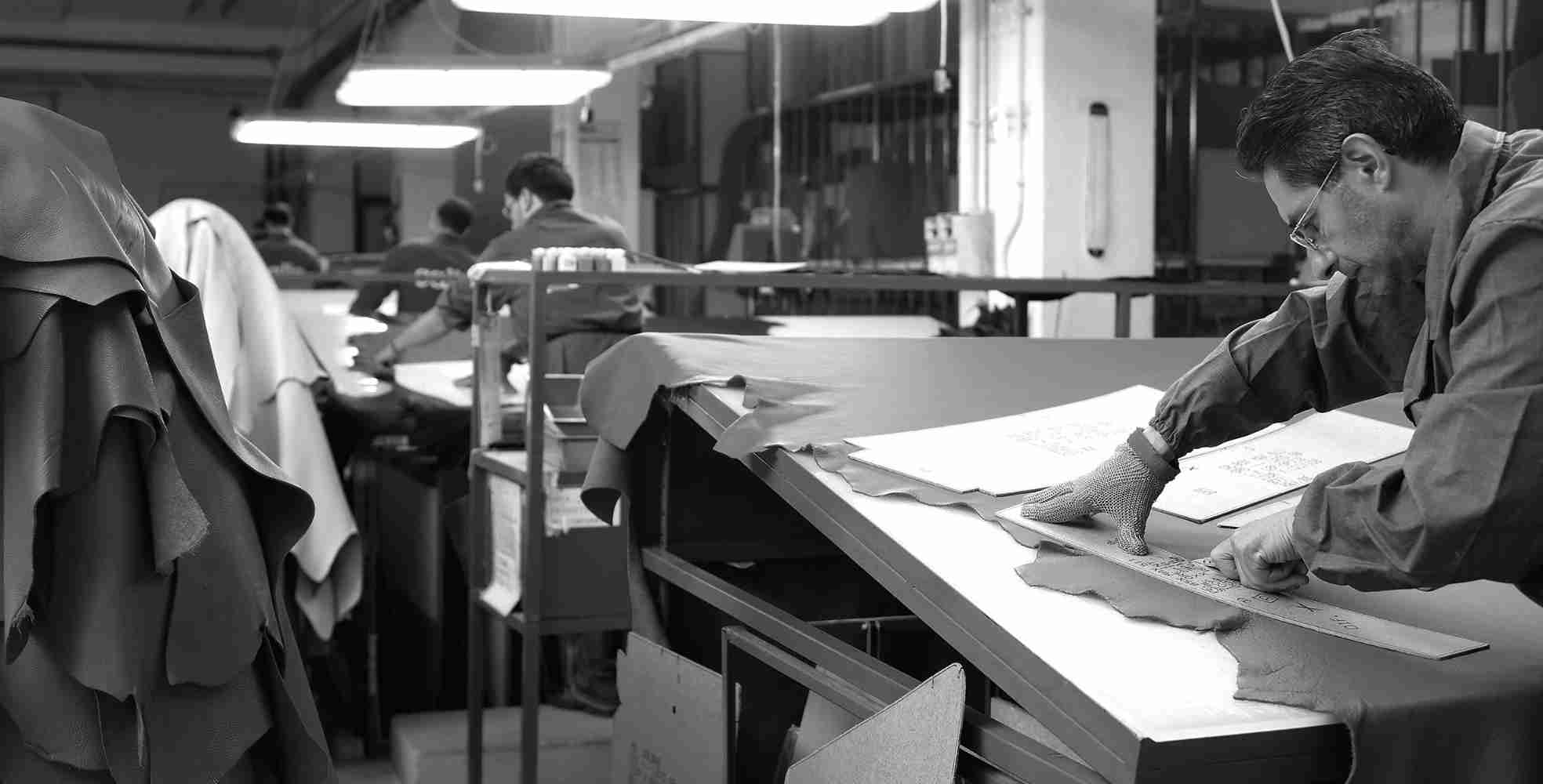 With over 50 years of experience crafting exceptional Italian furniture, Nicoletti & Calia has achieved a global reputation, but they still have the feel of a small family maker. They've stayed true to their outstanding standards of craftsmanship, functionality and comfort. Along with this commitment to creating exceptional furniture, Nicoletti & Calia also shares Room & Board's dedication to sustainability.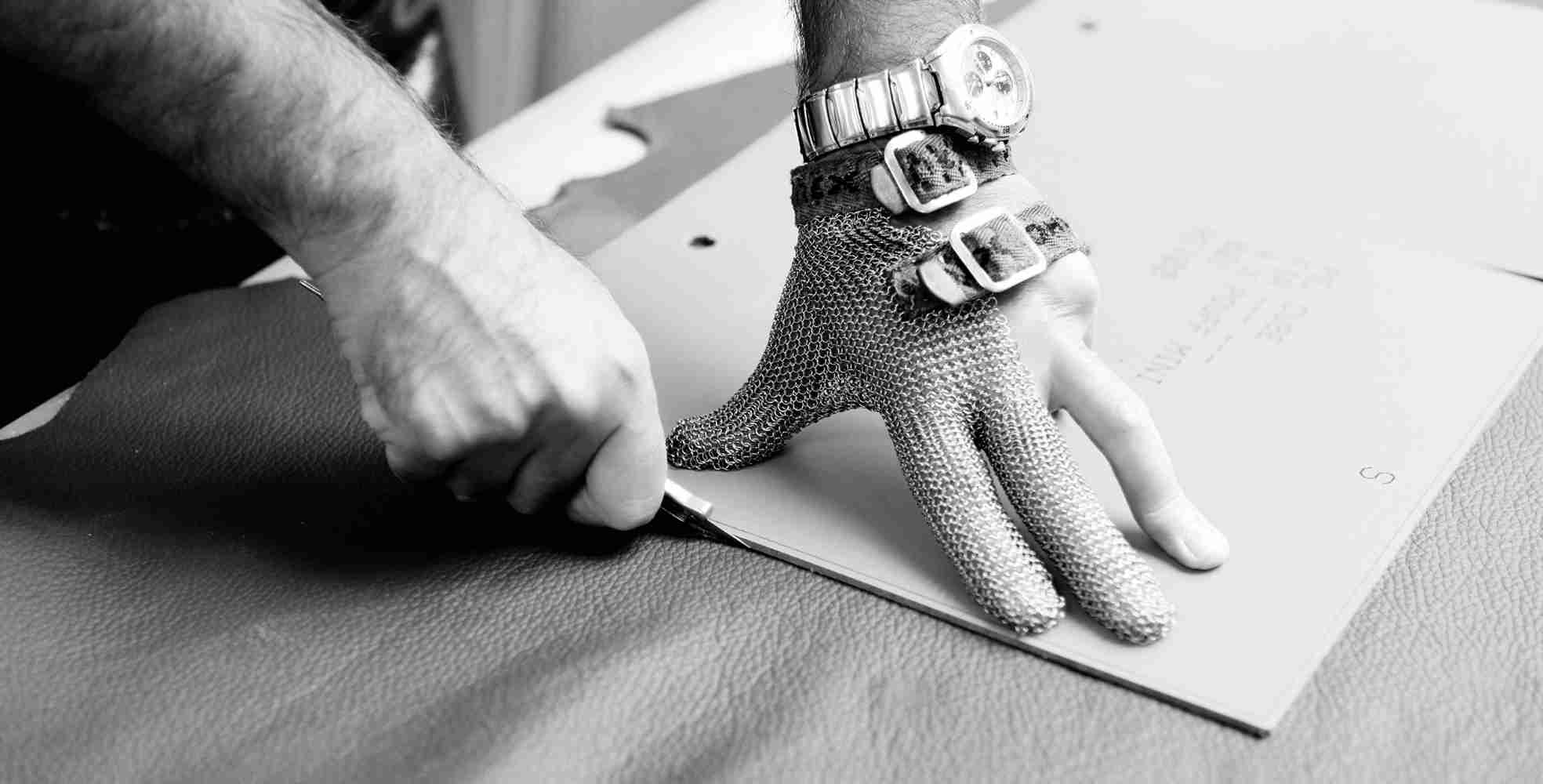 Nicoletti & Calia is proud to follow ISO 14001, an international standard clarifying how businesses can reduce their environmental footprint. Furthermore, Nicoletti & Calia's wood is Forest Stewardship Council certified, meaning their wood comes from forests that are managed in responsible ways to enhance the lives of workers and locals, preserve biological diversity and respect indigenous peoples' right to own and manage the forest.