Our Craftspeople
John Robshaw
Using natural dyes and handmade paper, John Robshaw creates a modern perspective on traditional textile patterns.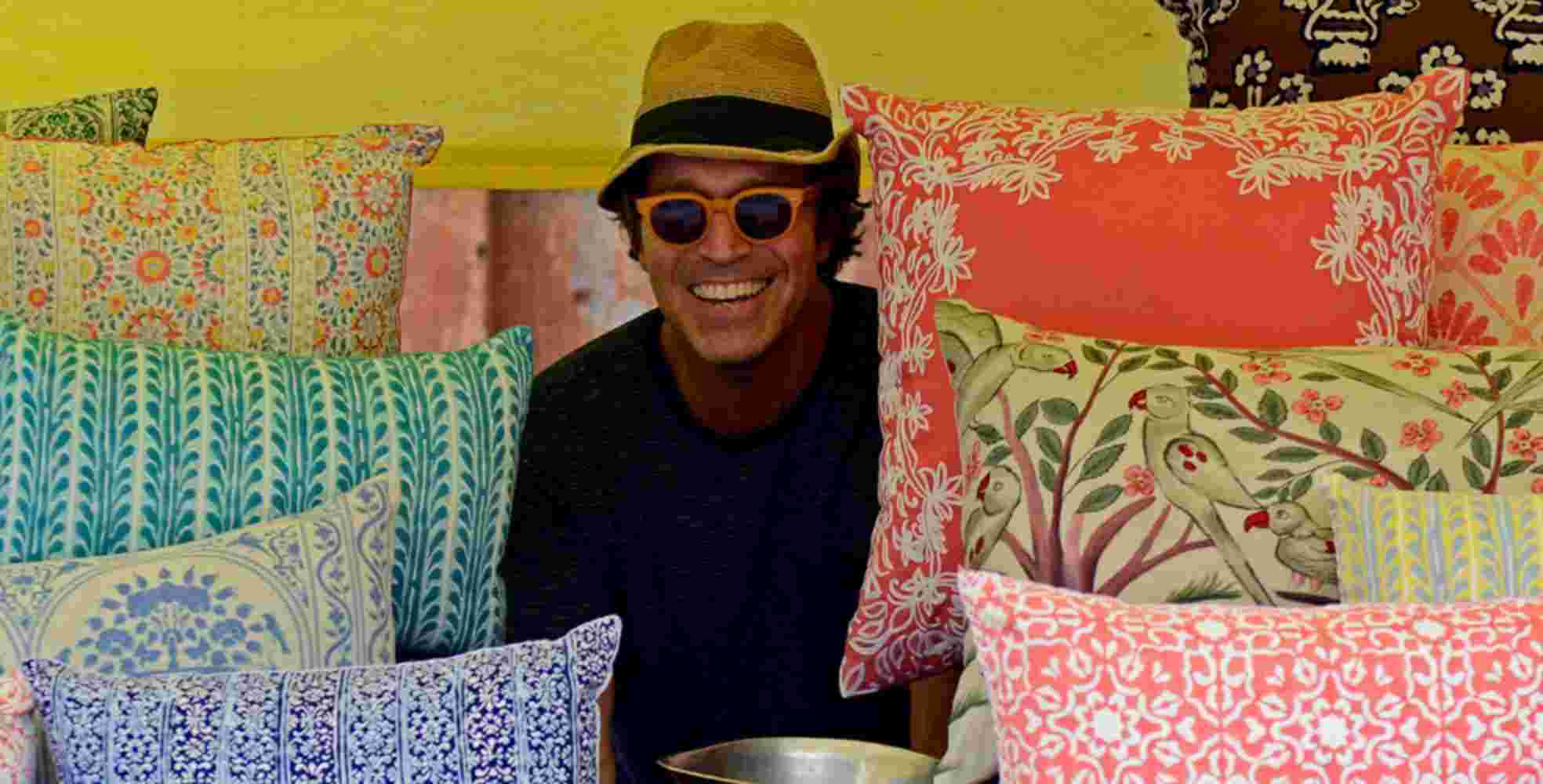 Following his graduation from the Pratt Institute, John Robshaw's love of painting led him to India, where he discovered a passion for artisanal fabric-making techniques—and the inspiration behind his world-renowned prints and textiles.
Drawing on subsequent travels to India, Asia and beyond, Robshaw explores the rich and often remarkable relationship that exists between culture and art. His fresh, modern perspective and use of natural dyes, traditional materials and time-honored techniques blend to create beautiful pieces.