We seek out partners who love their craft and like a challenge; who get more excited about creating than marketing. Learn more about the close collaborations that help us achieve superior quality and fair prices.
Furniture
Our furniture is built to last by experienced craftspeople using a combination of traditional construction techniques and innovative technology.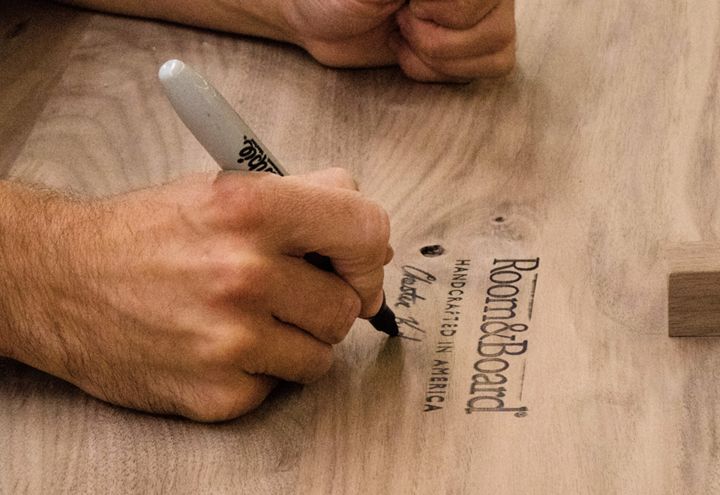 Furniture & Home Decor
From accent tables to table lamps, our craftspeople are always up for a new challenge and a chance to apply their unique skills to a wide range of products.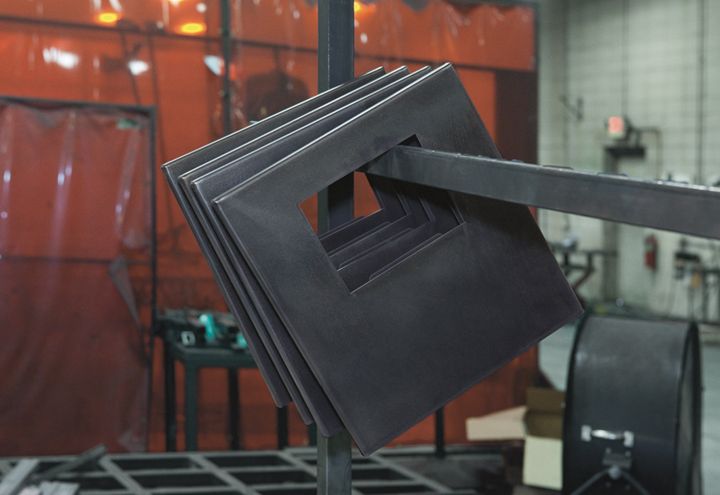 Home Decor
Our finishing touches are so much more than an accent. We work directly with artisans to develop unique items that add a personal touch to your home.